Innovators: Want more
Can we encourage online visitors to view other performances right after placing their order? That's what the Innovators explored with the 'Want more' campaign.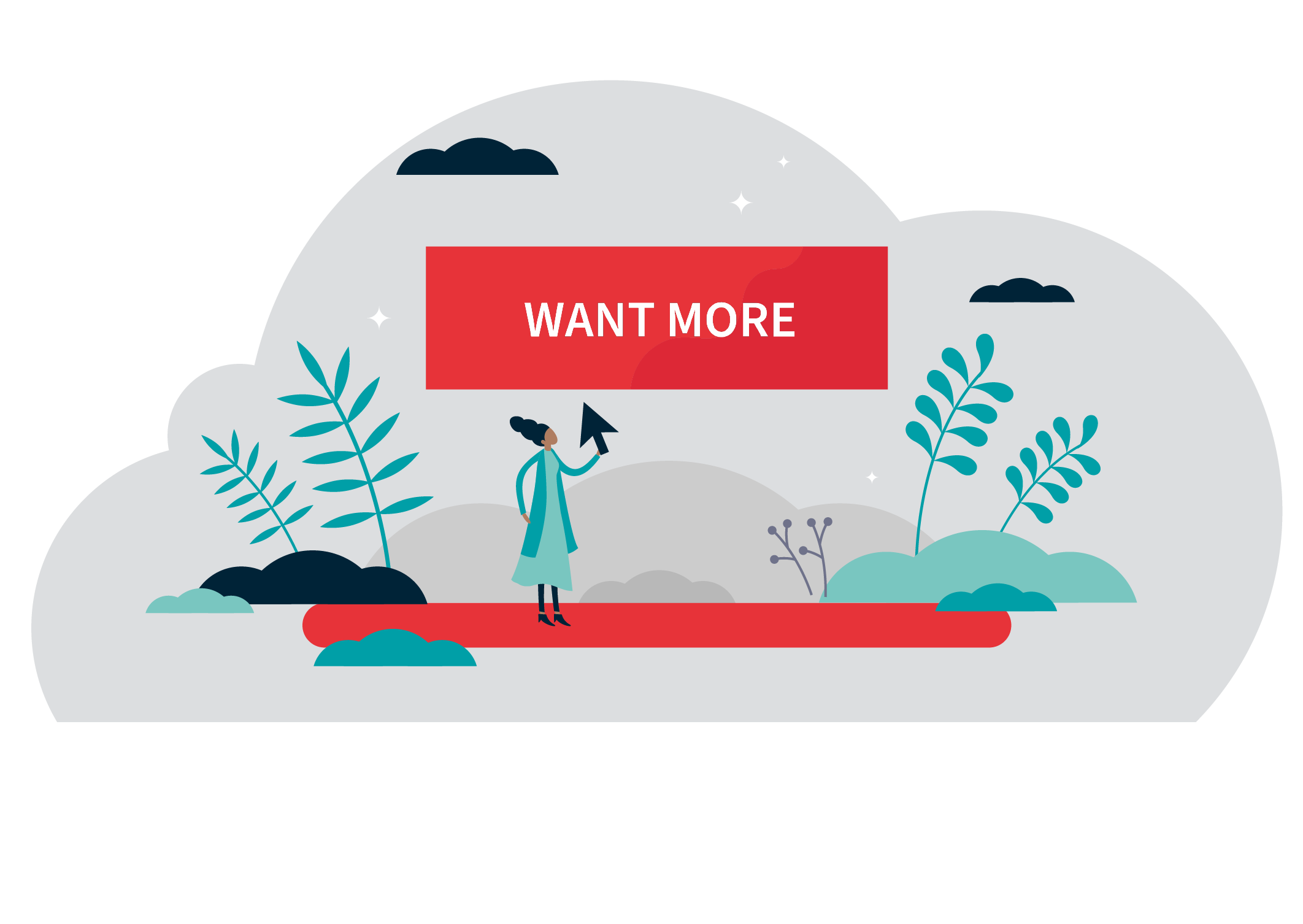 The Innovators
The Innovators is an R&D team consisting of a number of cultural organisations and software supplier Peppered. Together they focus on devising and executing marketing experiments, checking the value of these innovations and embedding those components in their approach if they have proven to be successful.
Through research, the Innovators discover how cultural organisations can best shape their online marketing, so that visitors can orient themselves on and be inspired by the cultural offer in an accessible way.
Download the 'Want more' research report
Curious about the results of the 'Want more' campaign? Fill out the form below to receive the research report.